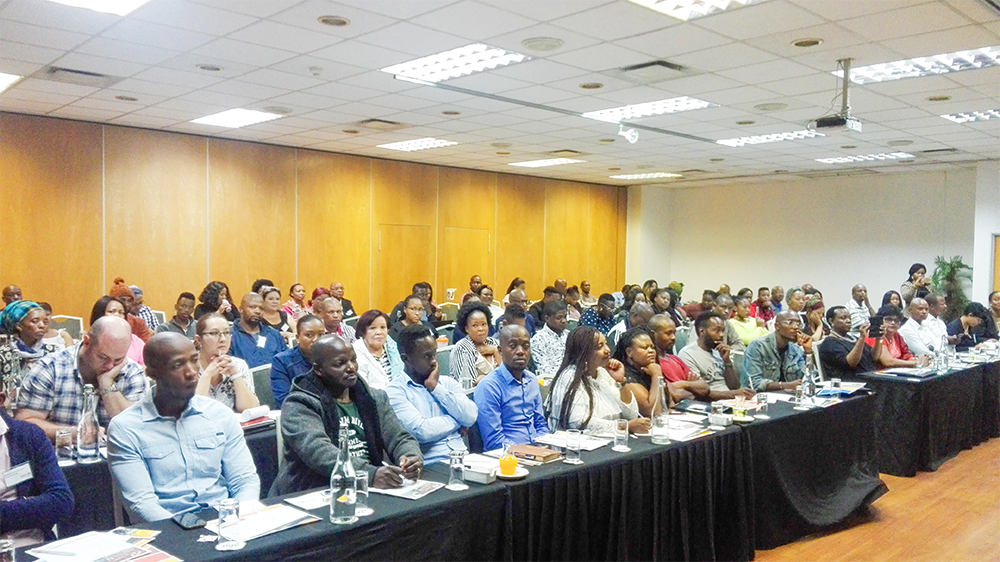 Actg. High Commissioner in Pretoria, South Africa, Mrs. Priyangani Hewarathna spoke on Business Opportunities in Sri Lanka at the International Trade Workshop in Bloemfontein Free State, South Africa on 18.02.2020.
It was announced a short while ago that the US Department of State has designated Lieutenant General Shavendra Silva, current Commander of the Sri Lanka Army and Acting Chief of Defense Staff and his immediate family members. The public designation makes them ineligible for entry into the United States.
The Government of Sri Lanka takes strong objection to the imposition of travel restrictions on Lt. Gen. Silva and his immediate family members by the Government of the United States, based on independently unverified information.
The Government reiterates that Lt. Gen. Shavendra Silva was appointed as the Commander of the Army by the then Head of State, taking into account his seniority and that there were no substantiated or proven allegations of human rights violations against him. His elevation as the Acting Chief of Defence Staff by the current Head of State President Gotabaya Rajapaksa, was on account of his being the senior most serving military officer.
While the timing of the imposition of this travel restriction 6 months after Lt. Gen. Silva's appointment as Army Commander is concerning,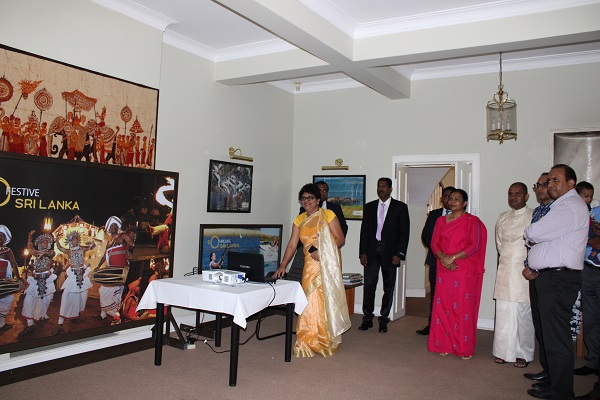 Acting High Commissioner, Mrs. Priyangani Hewarathna launched the new Website of the High Commission of Sri Lanka in Pretoria at a ceremony held in the Chancery on the 8 th February 2020. The event taken place as a part of the Independence Day celebration held on the same day.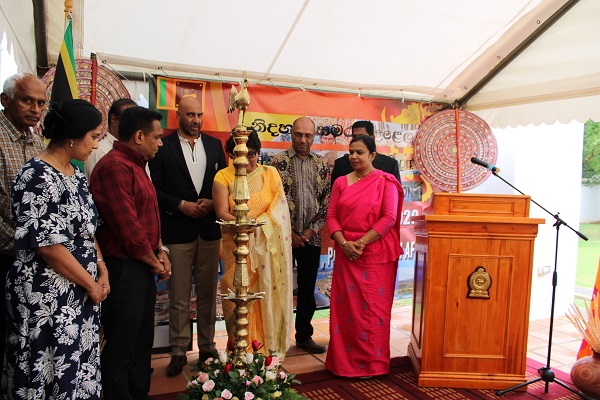 The High Commission of Sri Lanka in Pretoria organized two events to celebrate the 72 nd Independence Day of Sri Lanka on 4 th February and 8 th February 2020 at the High Commission Premises