Travel Restriction for Travellers from South African Countries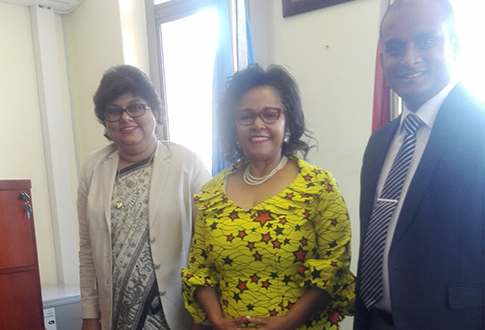 Sri Lanka High Commission to Co-host "Tea Evening" in Collaboration with UN Office in Pretoria

Acting High Commissioner in Pretoria Priyangani Hewarathna met United Nation's Resident Coordinator and UNDP Resident Representative in South Africa, Ms. Nardos Bekele Thomas on 09.03.2020 at the UN Office in Pretoria.
During the discussion, Mrs. Hewarathna briefed Ms. Thomas regarding Sri Lanka High Commission's new initiatives to promote "Ceylon Tea" in South Africa and proposed to Co-host a "Tea Event" in collaboration with UN office to mark the International TeaDay, which falls on 21 May 2020.
Media Release
Foreign Minister briefs diplomatic community on COVID- 19 preventive measures

Minister of Foreign Relations Dinesh Gunawardena briefed the Diplomatic community on the situation of the COVID-19 epidemic and the preventive measures the Government of Sri Lanka contemplates taking. The Foreign Minister apprised that adequate preventive measures to curtail the transmission of the virus have been taken by the Government. While appreciating the role of the media he urged the media to be cautious in disseminating the correct information to the general public so as not to give into panic unnecessarily, whilst being agile to the dangers of the virus.

The panel headed by Foreign Minister Gunawardena included officials of the Ministry of Health, the Resident Representative of the World Health Organisation, IOM, Department of Immigration, Airport authorities and officials of the Sri Lanka Army.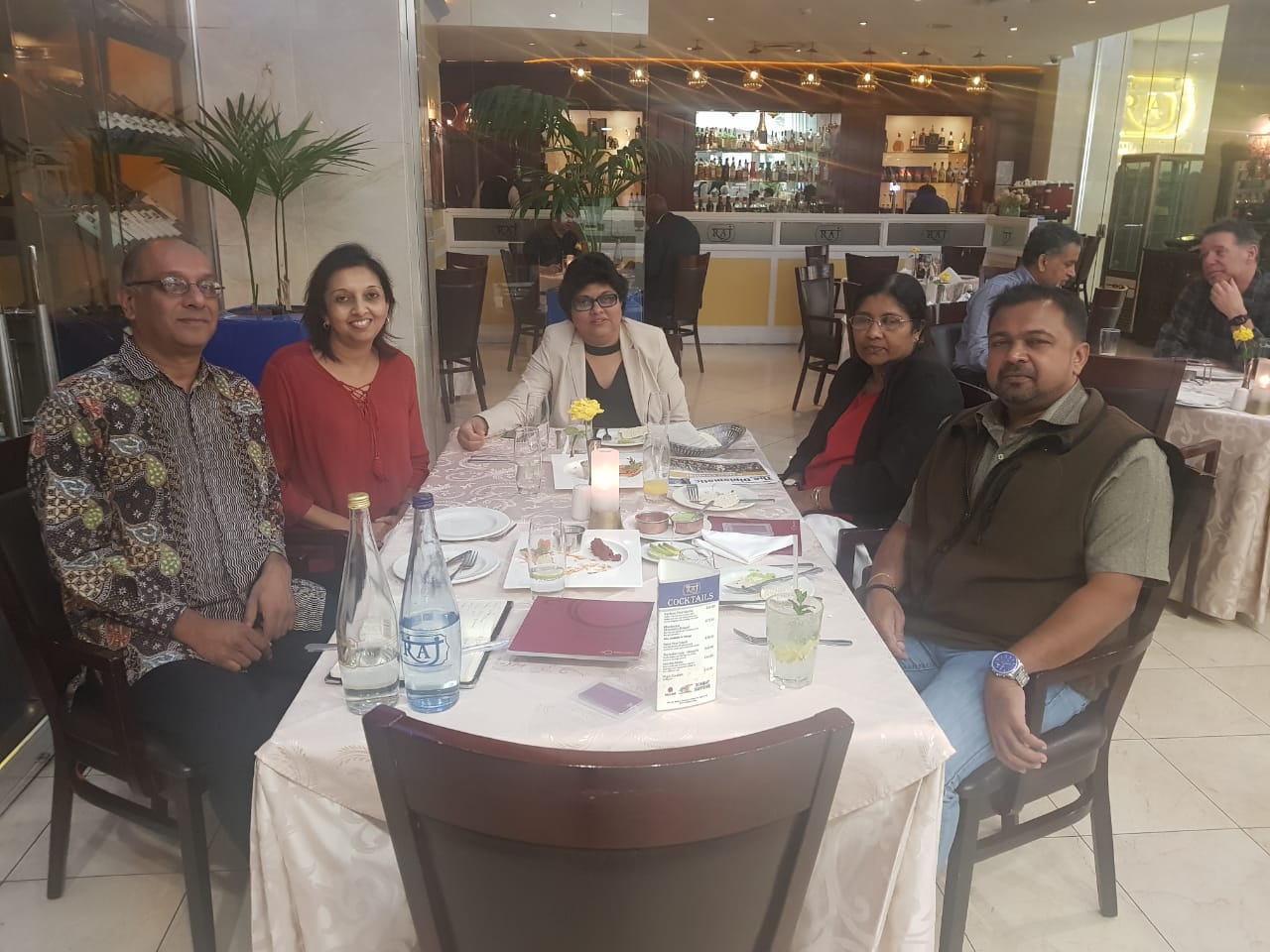 Press Release
Tourism Sector Delegation from Sri Lanka Visits South Africa

A delegation from Sri Lanka Tourism Sector, Mrs. Deepa Sannasooriya, Additional Secretary to the Ministry of Tourism Development and Aviation and Dr. Prasad Jayasuriya, Director, Planning and Development, Sri Lanka Tourism Development Authority arrived in South Africa on 03.03.2020.

The purpose of the visit is to attend a Workshop organized by South African authorities under the Theme of "Sharing Tourism Best Practices" from 4-6 March 2020 in Johannesburg, South Africa.
Upon arrival of the delegation, the High Commission in Pretoria arranged a meeting with a Media Group called "The Diplomatic Society" for the delegation. Mr. Kirtan Bhana, CEO of the News Magazine and Mrs. Aneesha Premjee, Chief Editor of the Magazine were attended the meeting.